Welcome to the ZestIOT Career Hub
Where our commitment to
'People First'
drives the heartbeat of our organisation; where we believe in nurturing innovation, fostering growth, and building a brighter future for all. Join us on our journey to success, and to building extraordinary careers.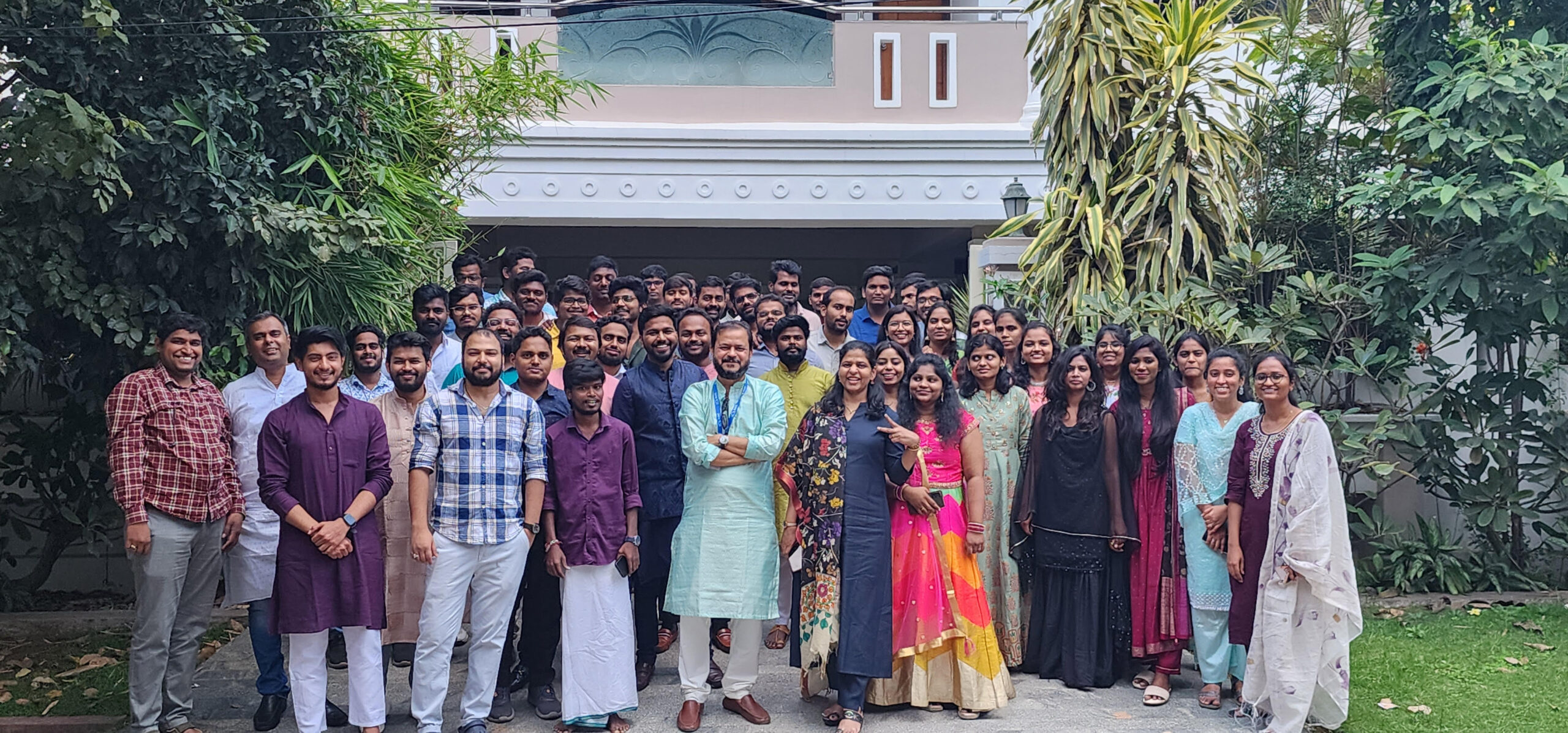 Innovation. Inclusivity. ZestCulture
At ZestIOT, we're committed to your success and provide you with a work culture that values your contribution.

HYBRID WORK MODE
At ZestIOT, our hybrid work culture fosters flexibility, combining remote and in-person work. We value adaptability, trust, and seamless collaboration, prioritising individual needs while achieving our organisational goals. We prioritise performance over presence.

ELEVATE WITH BIANNUAL APPRAISALS
A Rare Advantage in the Industry :
At ZestIOT, we break the norm with biannual appraisals, propelling your growth. Our unique commitment ensures your achievements are recognized and rewarded swiftly, setting you on an extraordinary career path.

EQUAL OPPORTUNITY : EVERY VOICE MATTERS
At ZestIOT, We champion equal opportunity, fostering a diverse and inclusive work culture. We celebrate individuality and ensure that every voice is heard, valued, and empowered to thrive.

EMBRACE GLOBAL EXPOSURE
At ZestIOT, We offer you the world. With a commitment to target global  audiences, we provide opportunities that transcend borders, enabling you to broaden your horizons and thrive in a truly international environment.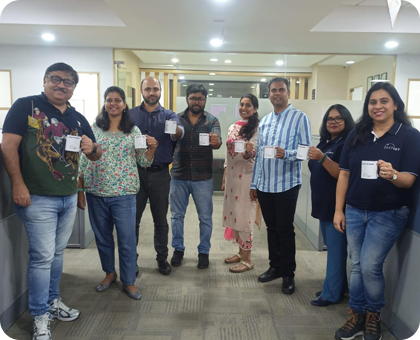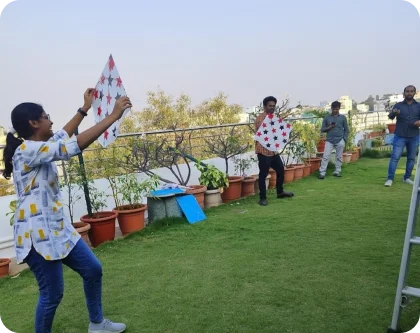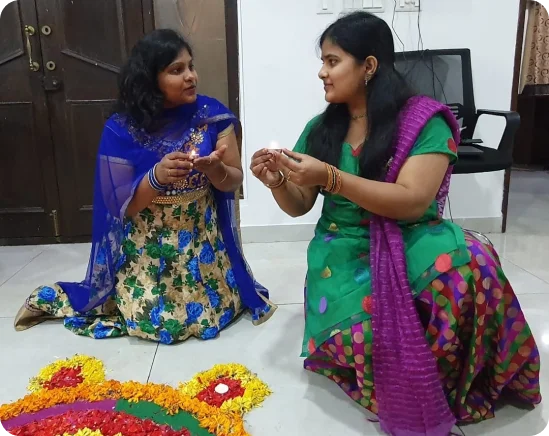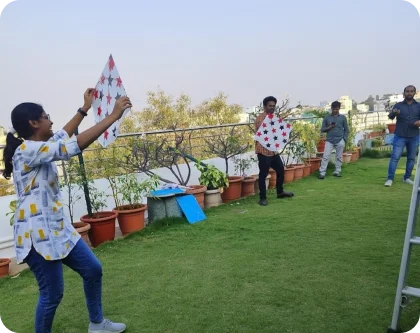 Smrithika
I've had the privilege of being a part of ZestIoT for the past 10 months, and every single day has been nothing short of exciting. Working alongside this incredibly talented team has not only been inspiring but has also fuelled my passion for tackling challenging issues head-on. The collaborative spirit within ZestIoT has provided me with invaluable opportunities to grow both professionally and personally. The support and encouragement from my colleagues have been instrumental in overcoming obstacles, turning 'I don't know' moments into 'I know' achievements remarkably swiftly."
Baljeet Kaur
My time at ZestIOT has been a creative roller coaster loaded with intriguing design challenges. It's where my graphic design abilities have actually developed. My progress with ZestIOT has been nothing short of amazing. Working here has been a creative experience that has significantly improved my abilities as a graphic designer. ZestIOT has been a game-changer in my development as a graphic designer, offering priceless materials and inspiration that have propelled my abilities and creativity to new heights. Their dynamic platform fosters a thriving community of design enthusiasts, making it an indispensable source of knowledge and growth.
Jasbir Singh
I was working with educational domain. Luckily, got connected to a mentor who helped me in transiting my career into Market Research in IT from Sales. I see a huge potential of growth in the organization, as there is a learning curve and with multiple projects coming in. I have had an opportunity to make experiments and learnt from those experiences to better the organization as well as myself.
Varshini Reddy
I joined as an intern at ZestIoT ,which was an excellent starting point for learning and personal growth. The support from the team and the challenging opportunities I received  contributed to my development in wide range of skills, including communication, teamwork, and professionalism. I experienced both personal and technical growth. ZestIoT has laid a strong foundation for my career.
Nishanth Nanchari
Reflecting on my time at ZestIoT, I've had the privilege of experiencing substantial growth, both personally and professionally. This has been possible due to our strong focus on learning and the cohesive team spirit, making this journey truly remarkable. My growth with the company has been substantial. I've had the opportunity to take on new responsibilities, develop valuable skills, and achieve milestones in my career. The company's commitment to fostering personal and professional development has been instrumental in my progress. My learning journey at ZestIoT has been shaped by the dynamic work environment and the wealth of opportunities to collaborate on challenging projects. Working alongside experienced colleagues and being part of innovative initiatives has been the driving force behind my continuous learning and growth.
Suchith Goud Veeramalla
I'm immensely grateful to my superiors at ZestIoT for providing a platform where my talents can shine, and my ideas come to life. Engaging in unique projects has steepened my learning curve, presenting stimulating and rewarding challenges. The work environment is not only professional but also remarkably friendly, making each workday an enjoyable experience. The camaraderie among colleagues fosters collaboration and innovation, creating a positive atmosphere. I truly appreciate the prompt recognition for the work we deliver—it's incredibly motivating to be part of a team that values and acknowledges our efforts."