Real time smart decisions


High degree of operational Efficiency
ZestIoT is an IoT/AI powered connected operations platform empowering businesses with proactive decision making and predictability in operations.
Reduction in manpower overtime
Liters saved annually for 800 equipment
We offer rapid, tech-forward solutions featuring customized UI/UX, enhancing resource management, operational safety, and product quality assessment.
Increase in utilisation of parking stand
Don't just take our word for it ! Hear from our satisfied customers who have experienced the transformative power of our IoT solutions firsthand. Take a look at our case studies to read about some of our success stories and see how our IoT solutions have made a real impact for our customers.
Our Commitment to Innovation, Reliability, and Customer-focused solutions is our key differentiator.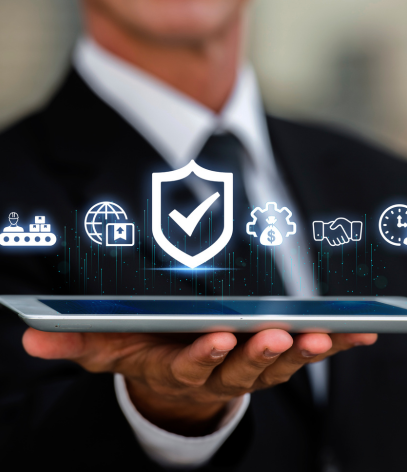 TRUST & RELIABILITY
Count on us for dependable and tailored solutions that exceed your expectations. Our commitment to excellence means we will be there for you every step of the way, ensuring your success.
Domain Expertise | Responsiveness | Successful Track Record | Turnaround Speed | Consistency
CLIENT EXPERIENCE
We put our customers first in everything we do. From Pre-Sales Solutioning to Go-Live and ongoing support, we're here to help you succeed.
In depth understanding of Unique Client Problems & Resources | Proof of Value | Bespoke Solutions
EFFICIENT INNOVATION
We strive to solve customer problems and innovate with IoT technology. Our solutions focus on helping customers stay ahead and achieve operational efficiency in their business.
Investing in Research and Development | Delivering Intelligent Integrated Tools | Enabling Greater Visibility and Control
ADAPTABILITY
We prioritize our customers, demonstrating adaptability in every aspect of our service. From pre-sales solutioning to go-live and ongoing support, we're here to flexibly tailor our solutions to ensure your success.
Balancing multiple stakeholders for Collective Success | Agile Operations | Persistent yet Pragmatic Approach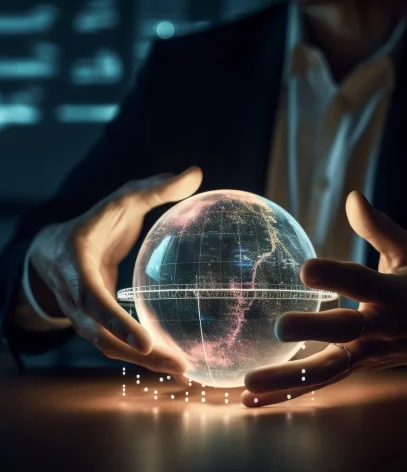 Our commitment to excellence has been recognized by industry experts and satisfied customers alike. Here are just a few examples of the awards we've won: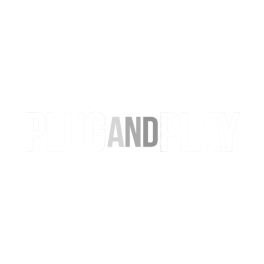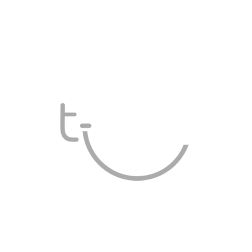 Partner with us and join the ranks of satisfied customers who have experienced the transformative power of our IoT solutions. Contact us today to book a meeting.