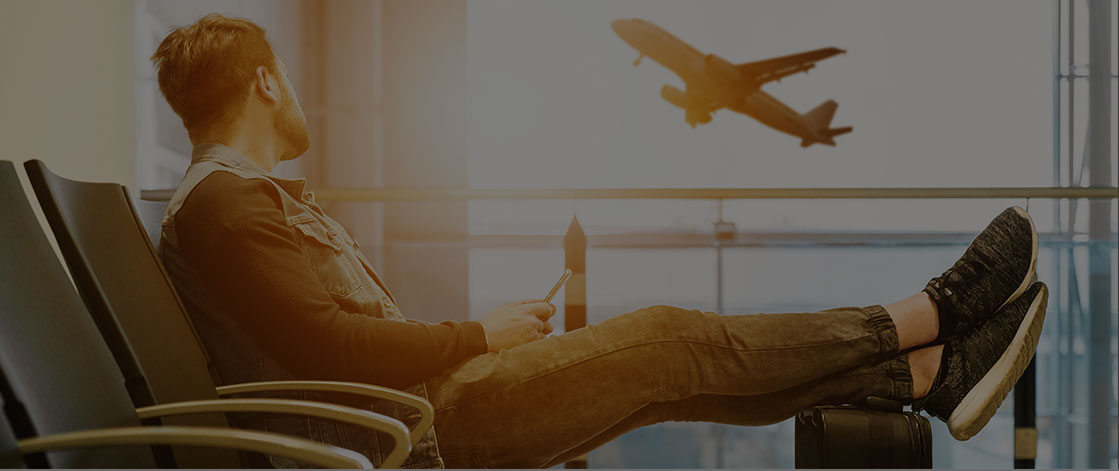 Realtime visibility of turn
around operations
Discover blind spots, pedict delays & improve predictability in operations.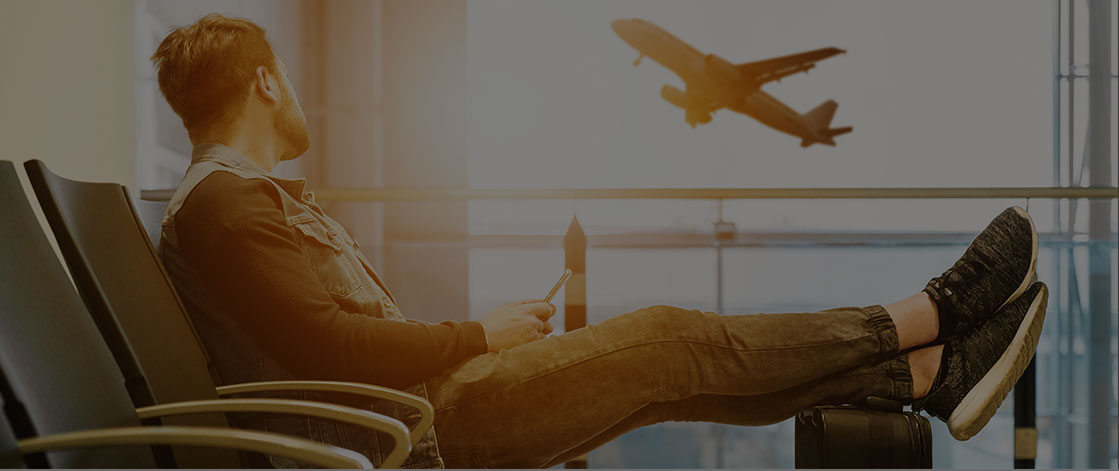 Improve airline ontime
performance
Automated realtime visibility of aircraft airsight operations enabling
hub control to avoid delays & turn around aircraft on time.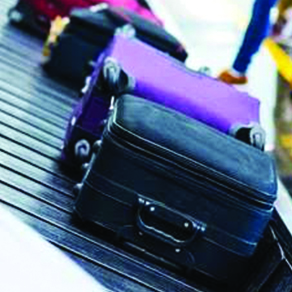 Predictability in operations is the single most important factor for airport operations & ZestIOT AviLeap seems a promising product with huge potential. Best part is non intrusive sensors based solution to measure KPIs in realtime.
COO – Private Airport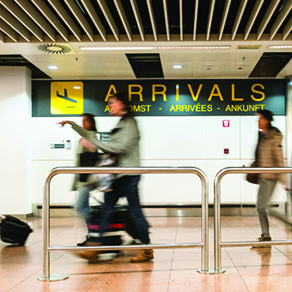 We have a major issue of aircraft assets pilferage during flight operations. We are very satisfied with aircraft compliant sensors for assets tracking.
Private Airport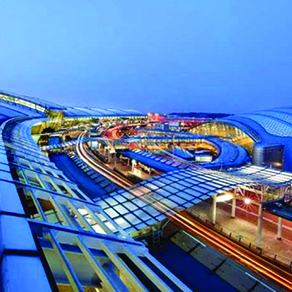 Realtime visibility of turn around operations with integration of passenger journey to reduce wait times is a priority area for us & ZestIOT has come up with an innovative platform. We are convinced with trials & would like to go ahead with pilots at Delhi Airport.
CIO – Private Airport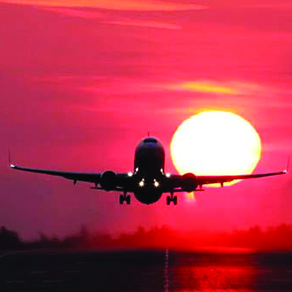 Passenger analytics with eboarding integration using ZestIOT edge computing is a breakthrough innovation – probably first of its kind at airports across the globe.
CIO – Private Airport
Names are hidden to protect customer confidentiality.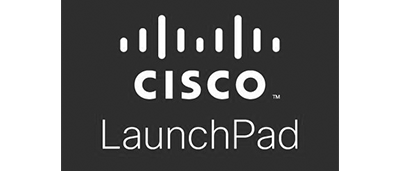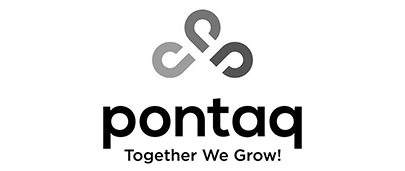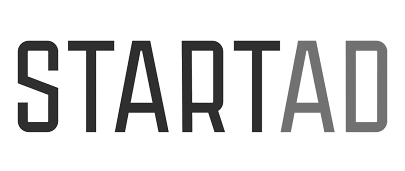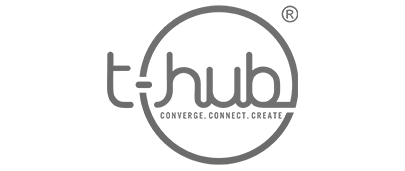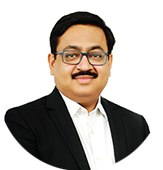 Amit Sukhija
Founder & CEO
Engineer by education, Business Leader by choice & entrepreneur by passion! Leading aviation focussed startup – ZestIoT, accelerated by Boeing HorizonX & THub, first batch graduate of Nasscom deep tech club, StartupAD – Abu Dhabi & Etihad sponsored LaunchPad, Cisco Launch Pad.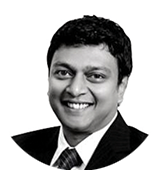 Kiran Gadela
Angel Investor
Entrepreneur, co-founder and managing director of Oasis Centre for Reproductive Medicine, a leading group of IVF and fertility treatment centres in South India. Also has a tech product company and has investment interests in tech and hospitality sectors. Early stage investor in health tech and other tech enabled startups.

Our Location
ZestIOT, 2nd Floor, Plot No. 28, Road Number 76, Jubilee Hills,
Hyderabad, Telangana - 500033

CALL US
MAIL US
040 45965735
Follow Us